JEFFREY HEARN
---
R E S E A R C H C O N S U L T A N T • W A S H I N G T O N, D C
HOME • GENEALOGICAL • ARCHIVAL / LIBRARY • FOIA / PUBLIC RECORD • POLITICAL • PICTURE • PERSONAL HISTORY • HOUSE HISTORY • CONTACT
Genealogical research

An amateur genealogist since the age of 13, I first began helping others discover the history of their family as a research assistant working with local public records at the Illinois Regional Archives Depository at Northern Illinois University, a branch of the Illinois State Archives. Since relocating to Washington, DC in 1987, I've been able to help others with their genealogical research by drawing upon the rich variety of federal records available in the National Archives, as well as the extraordinary genealogical resources of the Library of Congress and the D.A.R. Library. More recently, the phenomenal growth in online resources have made it possible to find out more, find it faster, and find it cheaper, than any genealogist would have dared dream not that long ago.

Whether you don't know where to start and would like someone to climb your family tree for you and let you know what turns up, or you just need a little help getting a hold of a branch that's inconveniently out of reach, I can help.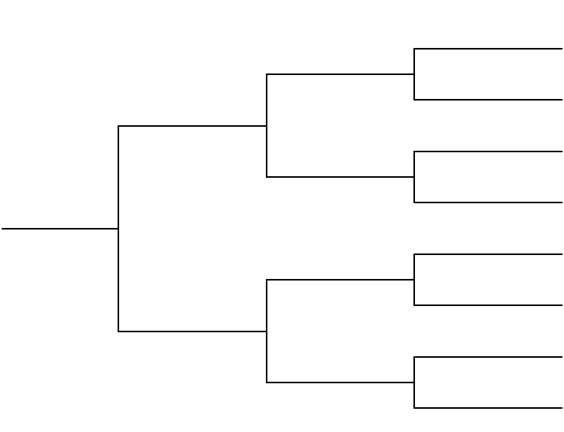 HOME • GENEALOGICAL • ARCHIVAL / LIBRARY • FOIA / PUBLIC RECORD • POLITICAL • PICTURE • PERSONAL HISTORY • HOUSE HISTORY • CONTACT